Cut off time for next delivery
0
0
:
0
0
:
0
0
:
0
0
Tuesday, October 3rd 2023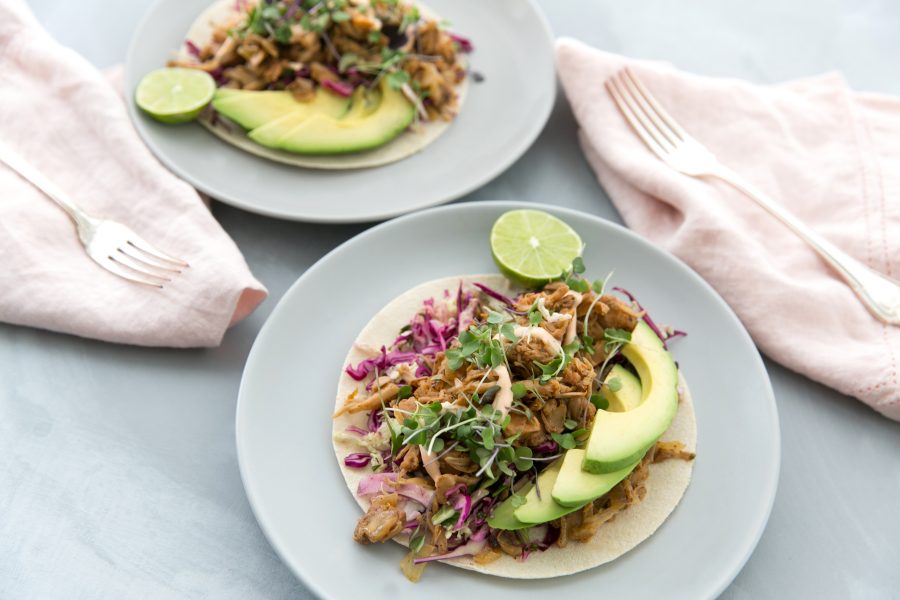 Gluten Free • Organic • Dairy Free
How it Works
Every week the menu changes based off of what's available at the Marin Farmer's Market
local + organic
100% of the produce is sourced from local farmers markets and is always organic. The menu changes with the seasons so you will not get bored with the meals.
order + payment
Keep your fridge stocked with deliciously healthy meals using our subscription option so you don't have to think about it. Or choose your option and place your order by Wednesday night for the following week.
delivery
Meals will arrive at your doorstep around lunchtime on Tuesdays. Meals are delivered in a cooler bag and we ask that you return the cooler bag at your next delivery. If you are outside of our delivery zone, you can arrange to pick up your meals from our kitchen in Downtown Oakland, at Forage Kitchen.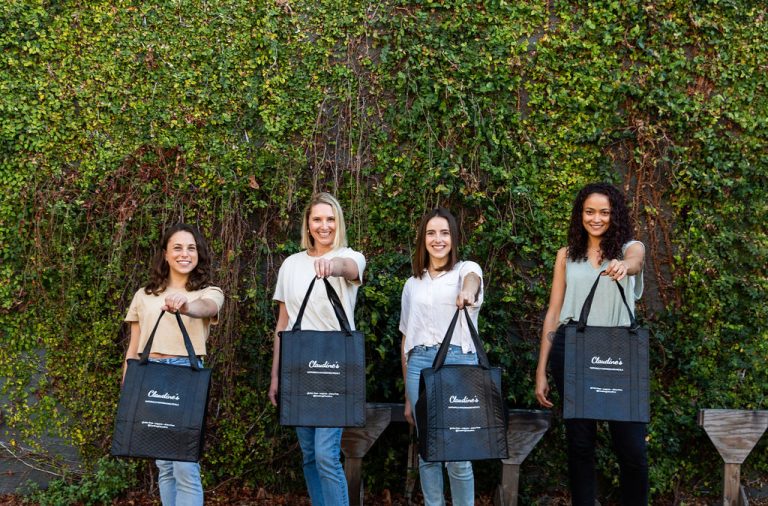 Delivery Areas
Enter your zip code below to see if we deliver to your city/town
Delivery Areas
Congratulations we deliver to your zip code! Check out our menu to see some of our customer favorites and newest meals to start your order today.
Delivery Areas
Unfortunately We do not Deliver to [00000]. Please enter your email below and we will notify you when we start shipping to your zip code.
Whoops, you're not connected to Mailchimp. You need to enter a valid Mailchimp API key.
I eagerly await every Tuesday delivery from Claudine! Her meals are always locally-sourced, fresh, inventive and DELICIOUS! Thank you Claudine!
I look forward to Claudine's meals each week — she makes eating healthfully & thoughtfully easy and DELICIOUS!
The food is fresh, delicious and always a good reminder that healthy delicious food has been a great addition to our lives!
Claudine's food is fresh, creative, and nourishing—it makes it so easy for me to have these healthy choices on hand.
After the weekend's lazy, indulgent eating and Monday's hectic "reset", we look forward to receiving Claudine's amazingly delicious and healthy dishes on Tuesdays. The thought and expertise she puts into each week's menu are evident through both the variety and the compilation of fresh ingredients she chooses …. the time spent on the presentation alone, with the little garnishes and menu notes, elevates her cooking to the next level. We highly recommend Claudine and her yummy meals to anyone looking to explore how to enjoy satisfying and filling vegetarian meals without all the time expended on shopping and prep.
Thank you Claudine!
Your food is amazing and we and my friends feel so lucky to get your food deliveries!!
Literally I wait to eat until after you deliver on Tuesdays so I can devour all your goodies. almost no food from Sunday night until you deliver. No exaggeration.
Dinner Out

Cooking

Time

Dinner Out

Cooking

Time

Cost

Dinner Out

Cooking

Cost

Effort

Dinner Out

Cooking

Effort

Travel time, parking, wait time, meal prep and service

Planning, shopping, preparation and cook time

Chef curated meals delivered to your door